Company Profile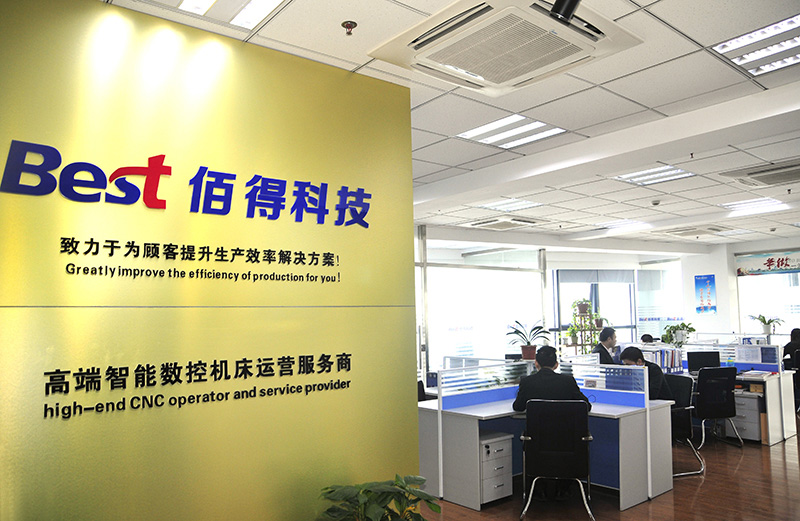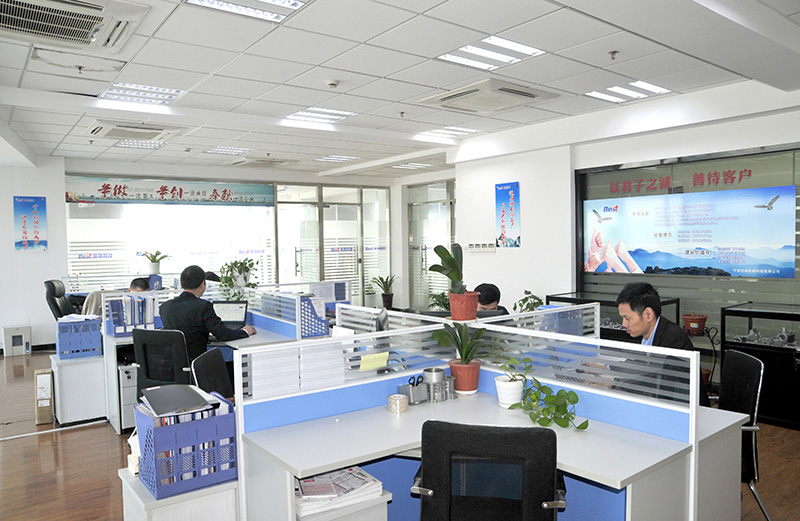 GEVELT is a company that focuses on Chinese high-end manufacturing industry and provides it with intelligent intergrated service,they creates brand-new professional enterprise. The company has always thought that customers around the world sophisticated machinery and equipment, advanced technology and provide quality pre-sales and after-sales service as its mission, to become the most professional in mainland China, one of the highest quality agents! Brand: Japan Takamatsu(turning processing automation), Mectron(efficient drilling and milling center), ENSHU(milling processing center automation), product range, including mechanical processing equipment, precision measuring instruments, machine tools peripheral precision cutting tools and accessories.

In order to provide high-quality precision machine tools and automation to meet the needs of high-end customer groups, "GEVELT" began to have the brand adjustment, focusing on the field of automated processing, we hope to open a new page, a precision machinery Processing automation field of professional service providers; during this period we have the Japanese Takamatsu Machinery Industry Co., Ltd. pro-Mi, won the brand in the Chinese market the most professional agents. In Japan, the support of Takamatsu, "BaiDe was science and technology" to become Japan's exclusive agents in Zhejiang Province.

Now the rapid development of science and technology, the market demand for products and services is getting higher and higher. To ensure the quality of pre-sale and after-sales service, the company carefully selected new employees, and engineers and technical maintenance personnel to provide a variety of functional training and opportunities for further study abroad. "Fast, effective, customer first" service aims to provide professional advice and technical support, customers can quickly deal with the need to strengthen the competitiveness of enterprises.

GEVELT vision is "determined to China and the world's best machine tool suppliers"; In order to achieve this goal, the company will continue to introduce a wide range of advanced machinery and intelligent equipment, and strive to develop new ideas, help enterprises to create intelligent. We are willing to cooperate sincerely with the community and the pursuit of scientific development, win-win cooperation!

Expect us to continue to progress at the same time, get your long-term concern and support!

Your support will be the future of science and technology tomorrow!
Corporate Culture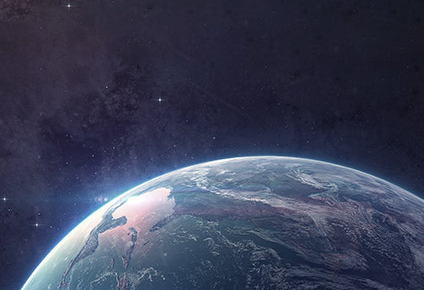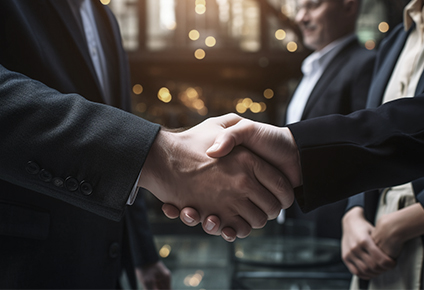 Go Back